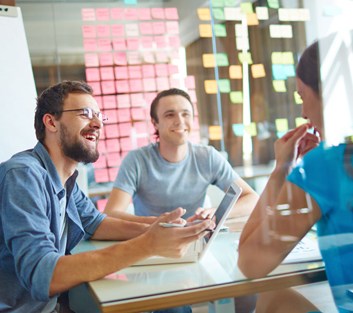 We pride ourselves for our rapid response time. You never need worry about issues of support or timeliness.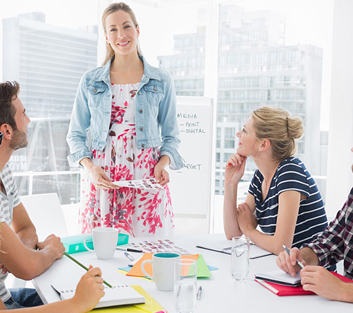 We initiate discussions with clients. You are assured of valuable and timely advice on correct, new and improved procedures and practices.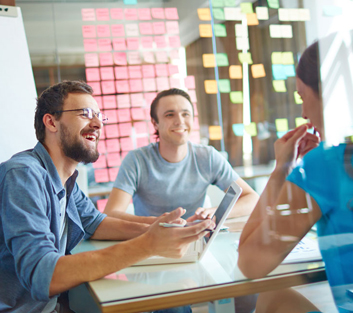 We excel in identifying and solving problems, bringing our analytical expertise to bear across the spectrum of your HR needs.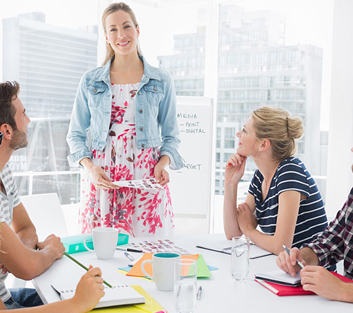 We are backed by several decades of solid human resource and information technology experience in the financial services industry.
"In the past five months that I had the opportunity to work with Pay Dynamics, I found them to be very committed to their services and that they had gone the extra mile to support us, very often, at a very short notice in turning around their services.  They have exemplified great teamwork and partnership with us.
Young Women's Christian Association Singapore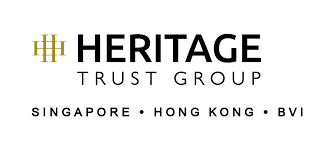 We really appreciate the support, excellent and professional service provided by your team and will definitely recommend to others who want to get away from the hassles of payroll administration.
Our queries have always been answered promptly and met with patience and professionalism. Their quick turnarounds meant that we could always count on your people when we need to include last minute changes, knowing that they will incorporate those changes without compromising accuracy.
Well done and keep up the good work!